bienvenido
a mi casa, bienvenido al hemisferio derecho de mi mente, donde nace una idea gráfica o… dos o siete, si el día es bueno. el caso es pelearlo y hacer de ello un camino nuevo y con suerte, inexplorado, que desemboque en aquello que se llama trabajo creativo.
mis diseños e ilustraciones en portfolio
mi currículum en in: linkedin-jorge-barrientos
welcome
to my home, welcome to the right hemisphere of my mind, where a graphic idea is born or… two or seven, if the day is good. the case is to fight it and make it a new and with a little lucky, unexplored way, that leads to what is called creative work.
my designs and illustrations at portfolio
my resume, at in: linkedin-jorge-barrientos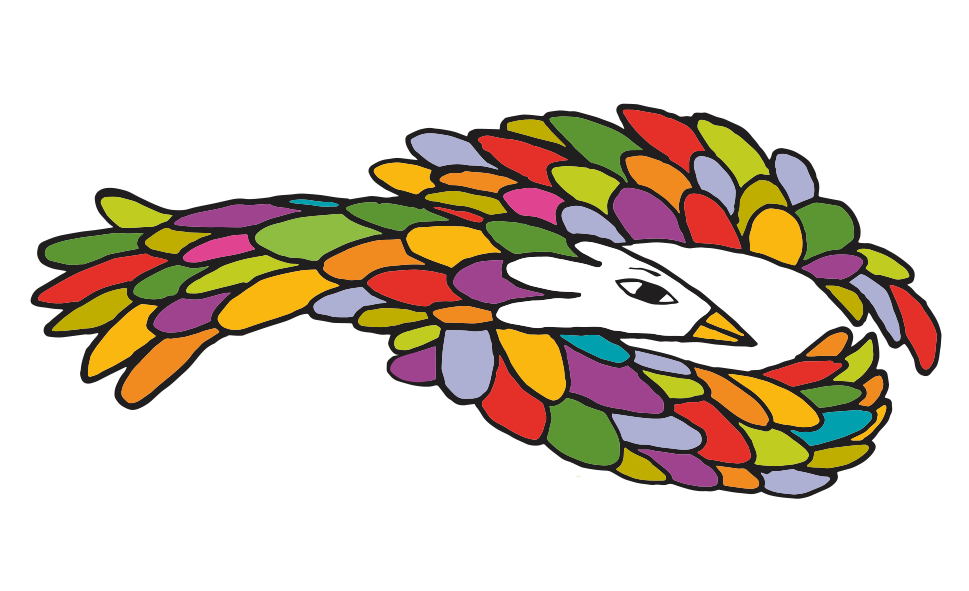 así pues, haciendo click en los apartados de menú de la cabecera de esta web, podrás saber un poco más de mí y de mi trabajo profesional como director de arte, diseñador gráfico e ilustrador. verás alguna muestra de mis trabajos y premios en el portfolio. mi vida profesional, entrevistas, ponencias, redes sociales y otras andanzas, en about me y, finalmente, podrás contactar conmigo en fullcontact. espero que, ante todo, sea de tu agrado.
adelante, pasa sin llamar.
So, clicking on the menu sections in the header of this web, you can know a little more about me and my professional work as art director, graphic designer and illustrator. you will see some sample of my works and prizes in the portfolio. my professional life, interviews, conferences, social networks and other adventures, in about me and, finally, you can contact me at fullcontact. I hope that, first of all, it is to your liking.
go through without knoking.